Seasonal Snippets - February
February is here and the evenings have got just that little bit lighter bringing with them the earliest hint of a change of seasons. Winter is nearly behind us people!
What we're looking forward to
Reminding ourselves it's never to early to start looking for those #signsofspring
Gatton Park Snowdrop Days - 12th-18th Feb, Sunday 18th and 25th 1-5pm. It always amazes me that while we are still in the grips of winter these tiny little flowers show us that spring, light and colour are on their way. Gatton park is open on a number of occassions in February to see them. More info >
Butterflies in the Glasshouse at RHS Wisley - 13th January - 14th March. This has become an annual meet up with an old school friend and is one of my favourite trips further afield. It is a thrill for adults and children alike. More info >
What we're making and Doing
This month we are getting inspiration from the Woodland Trust's Nature Detectives website. There are lots of ideas for activities for when you are out and about but also for easy rainy day activites at home. These are some of our current favourites:
First signs of spring activity sheet
What we're reading
If you have never been in to the Oxfam bookshop on Reigate High Street then you are missing a treat for both adult and children's books. Our favourite finds this month have both been by Quentin Blake and are a perfect blend of illustrations and stories - Cockatoos and Simpkin.
One fine morning ten troublesome cockatoos belonging to Professor Dupont escape and he must set about trying to find them.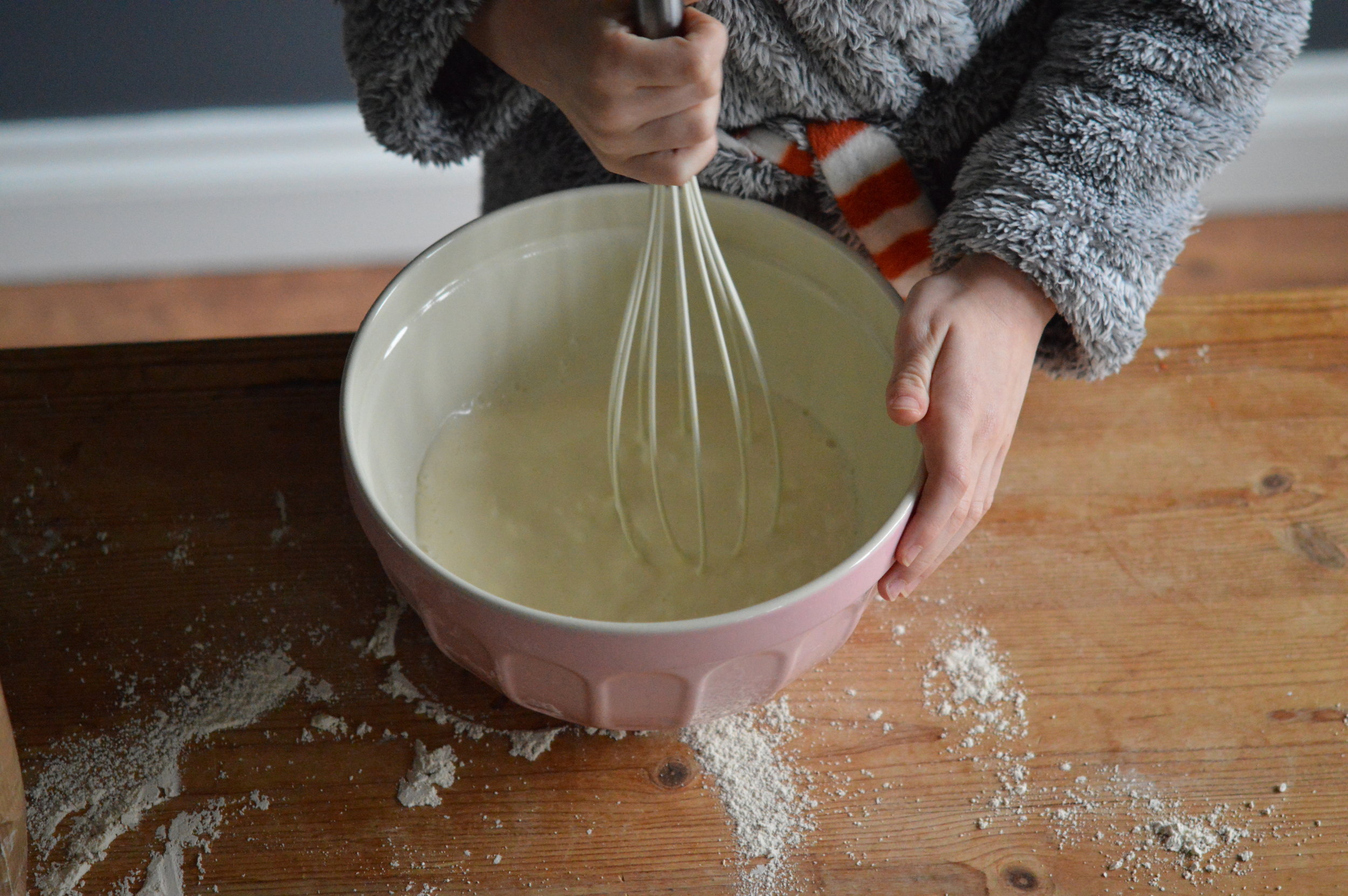 See the full recipe details here on our guest blog post with Beckie and Christian from The Salt Box Uk. They are passionate about getting our children cooking and will be running new children's cookery classes this year.
Find out more and follow them here:
www.instagram.com/thesaltboxuk
How we're relaxing
Taking the time to listen to music, with or without a glass of wine.